The Proform Range
We are proud to introduce the Proform range of Pupil Tables and Chairs.
Proform established itself as one of the UK's leading designers and manufacturers of practical furniture, all manufactured in the UK and compliant to stringent British & European standards.

Initially established in 1982 in Essex, Proform have excelled in providing outstanding quality furniture, designed to withstand the daily rigours of an educational environment.

Over the years they have developed solid relationships with educational furniture dealers, such as Index Business Supplies, providing not only expertly made furniture, but also exceptional customer service and proven knowledge of the educational furniture market.
The Proform Pupil Table and Chair ranges include many options of design, style and materials; each suited to the numerous situations found in today's educational establishments, such as Nurseries, Primary & Secondary Schools and Tertiary, Further Education & Adult Colleges.
To view the ranges online, please follow these links:
CRUSHBEND STACKING TABLES - a range of economical and affordable Pupil desking: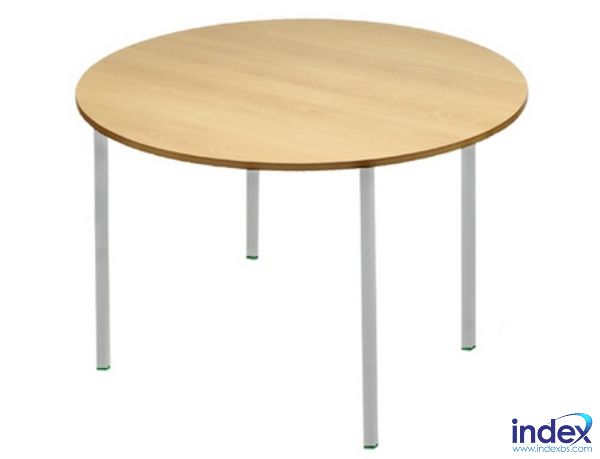 To view available Colour Options, please click HERE
WINCHESTER STACKING TABLES - a range of fully welded, durable Pupil desking: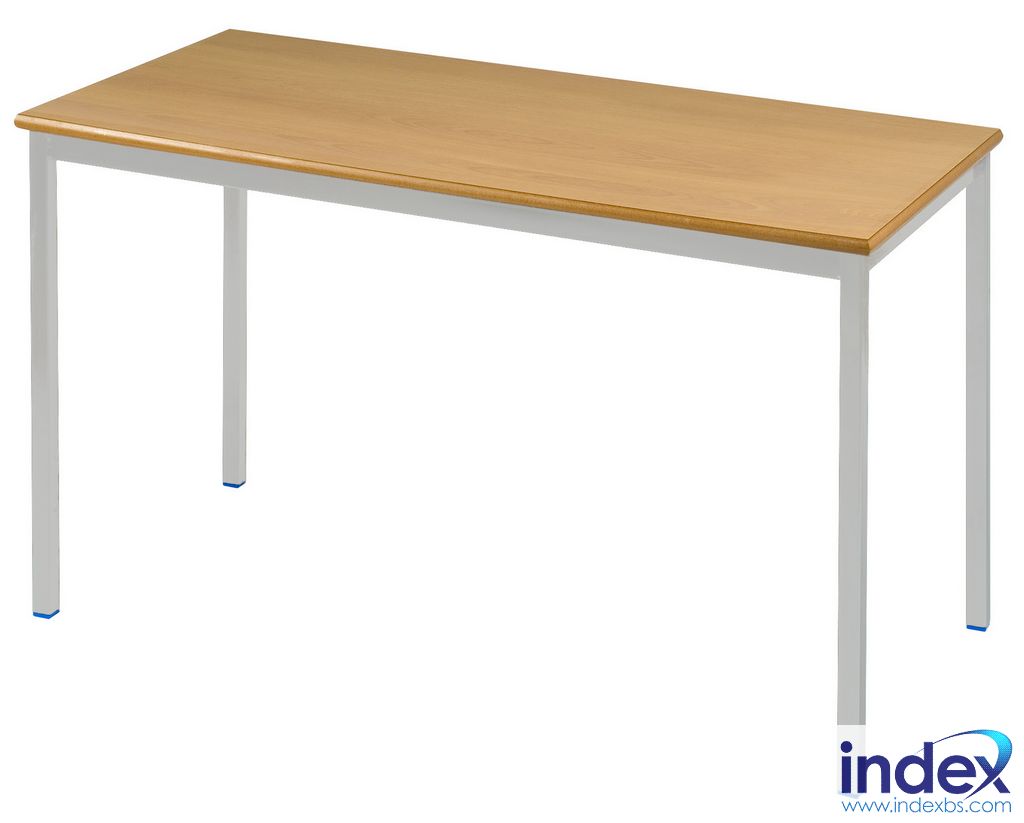 To view available Colour Options, please click HERE
SPRINGFIELD NON-STACKING TABLES - a range of fully welded, robust Pupil desking: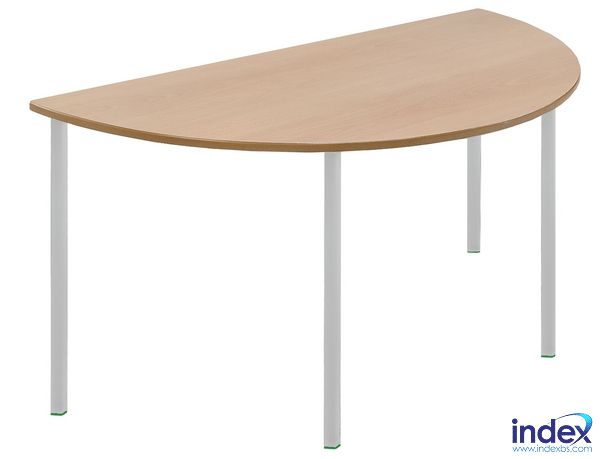 To view available Colour Options, please click HERE
AERO NON-STACKING TABLES - a premium range of fully welded Pupil desking with Tubular Legs:
To view available Colour Options, please click HERE
TOMEG NURSERY TABLES & CHAIRS - a colourful range of coordinated Pupil desking and chairs, ideally suited for Nurseries & Primary Schools alike: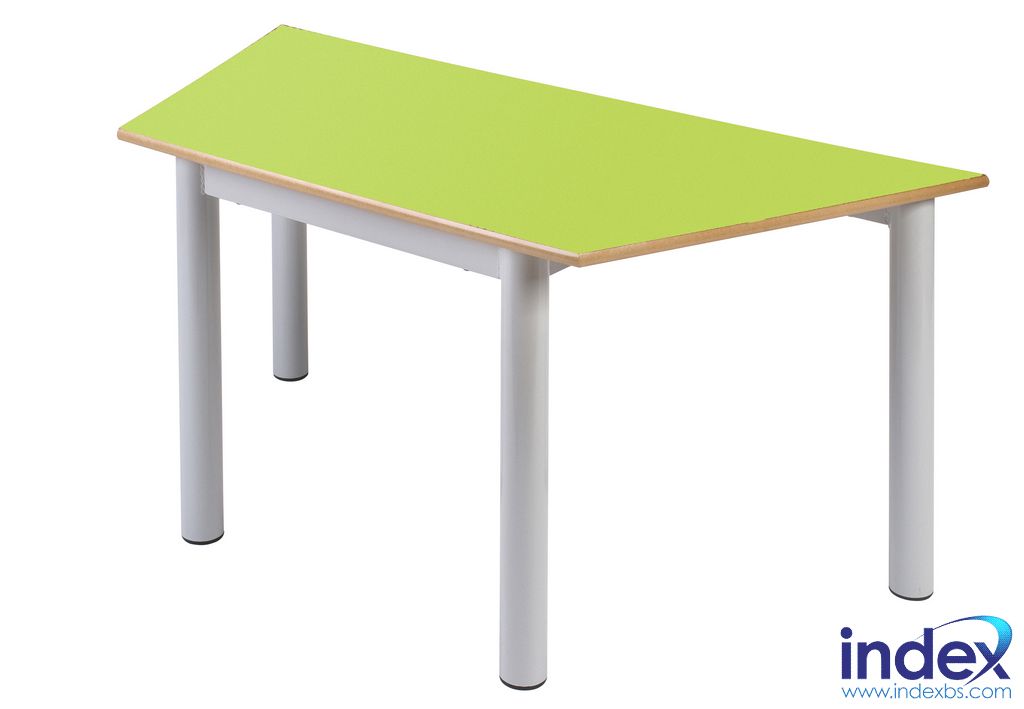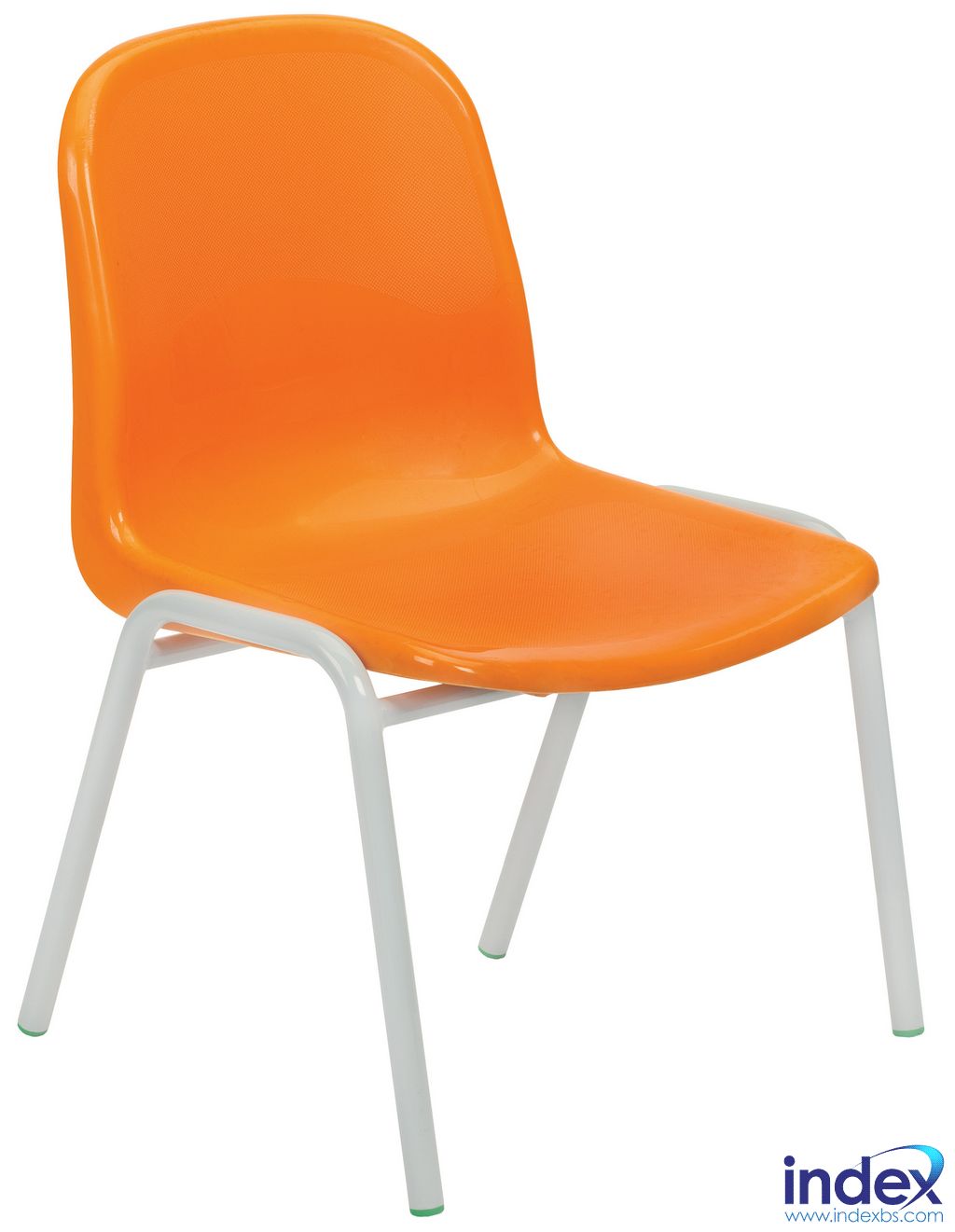 To view available Colour Options, please click HERE
EXAM DESKS - quality folding Exam Desks: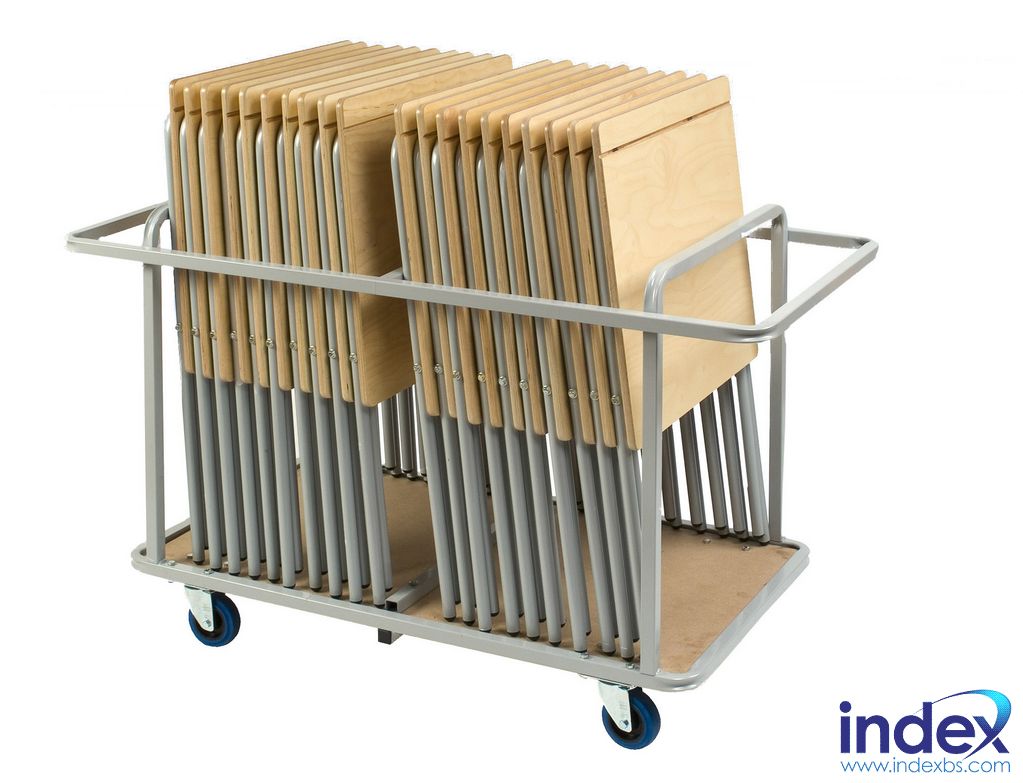 To view available Colour Options, please click HERE
HARMONY 4 LEG CHAIRS - a popular range of economy polypropylene Pupil chairs: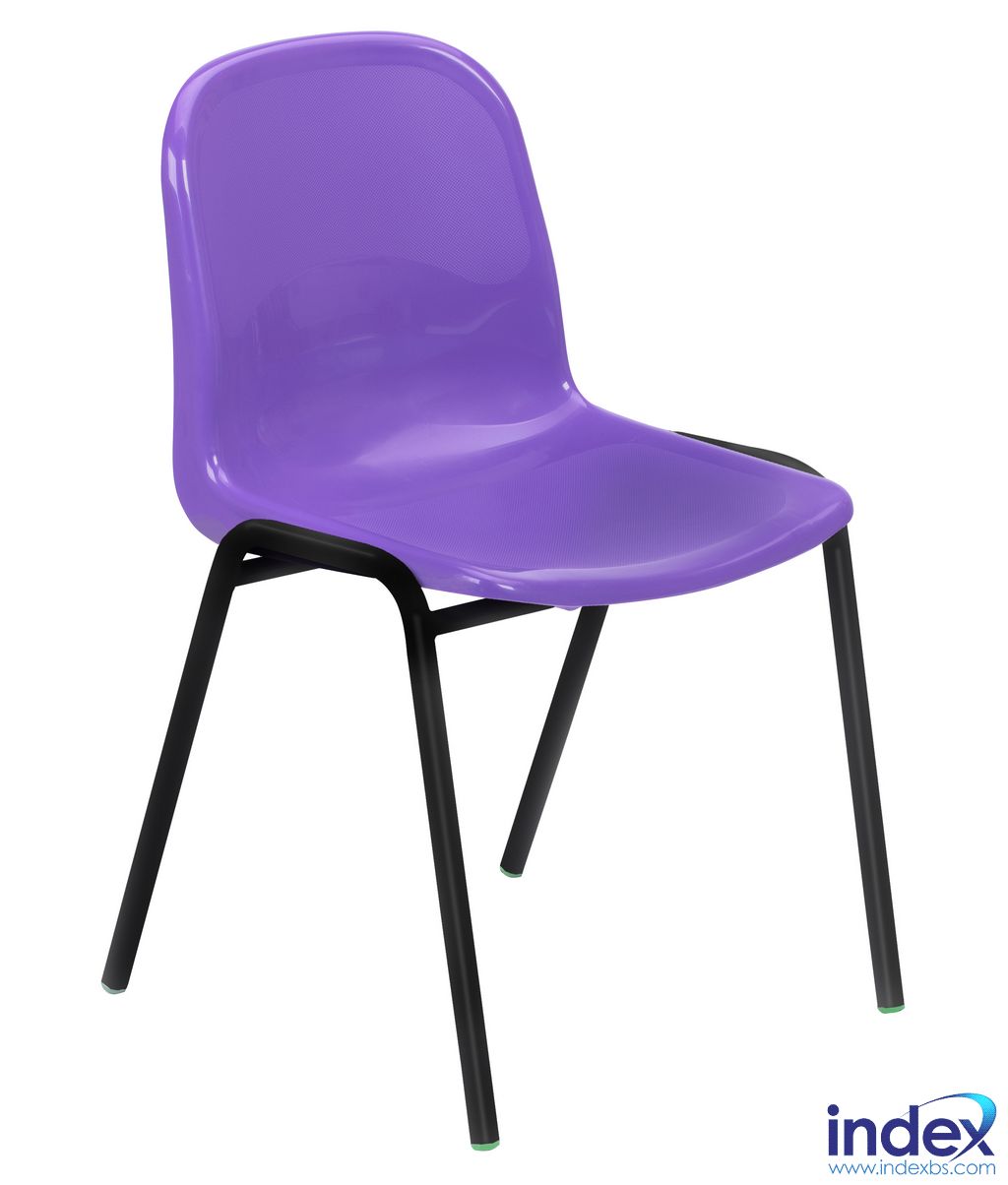 To view available Colour Options, please click HERE
MASTERSTACK SKIDBASE CHAIRS - an alternative base design to the popular 4 Leg polypropylene Pupil chair: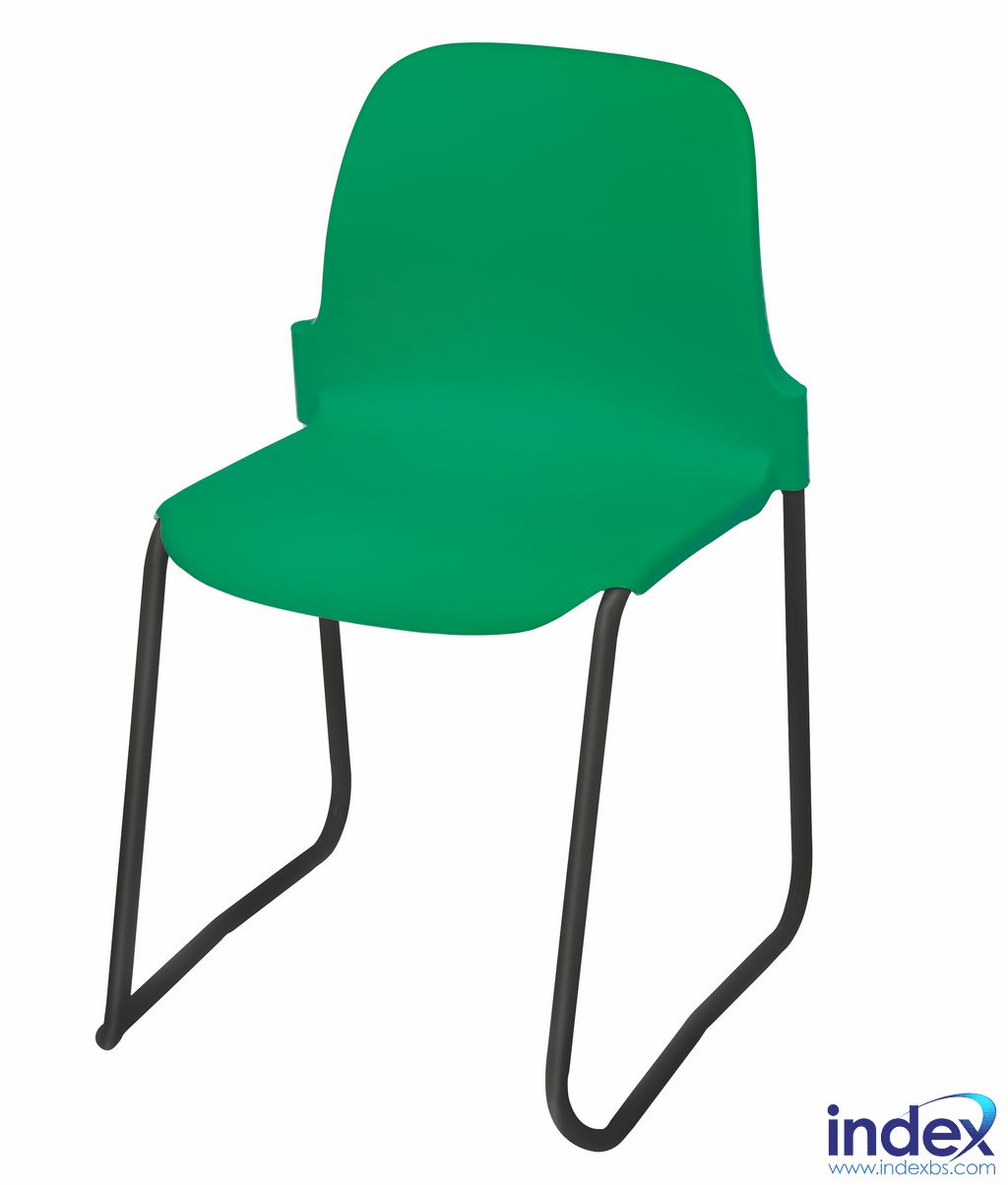 To view available Colour Options, please click HERE
HARMONY 'GEL' 4 LEG CHAIRS - a colourful addition to the popular Harmony range, in stunning translucent colours: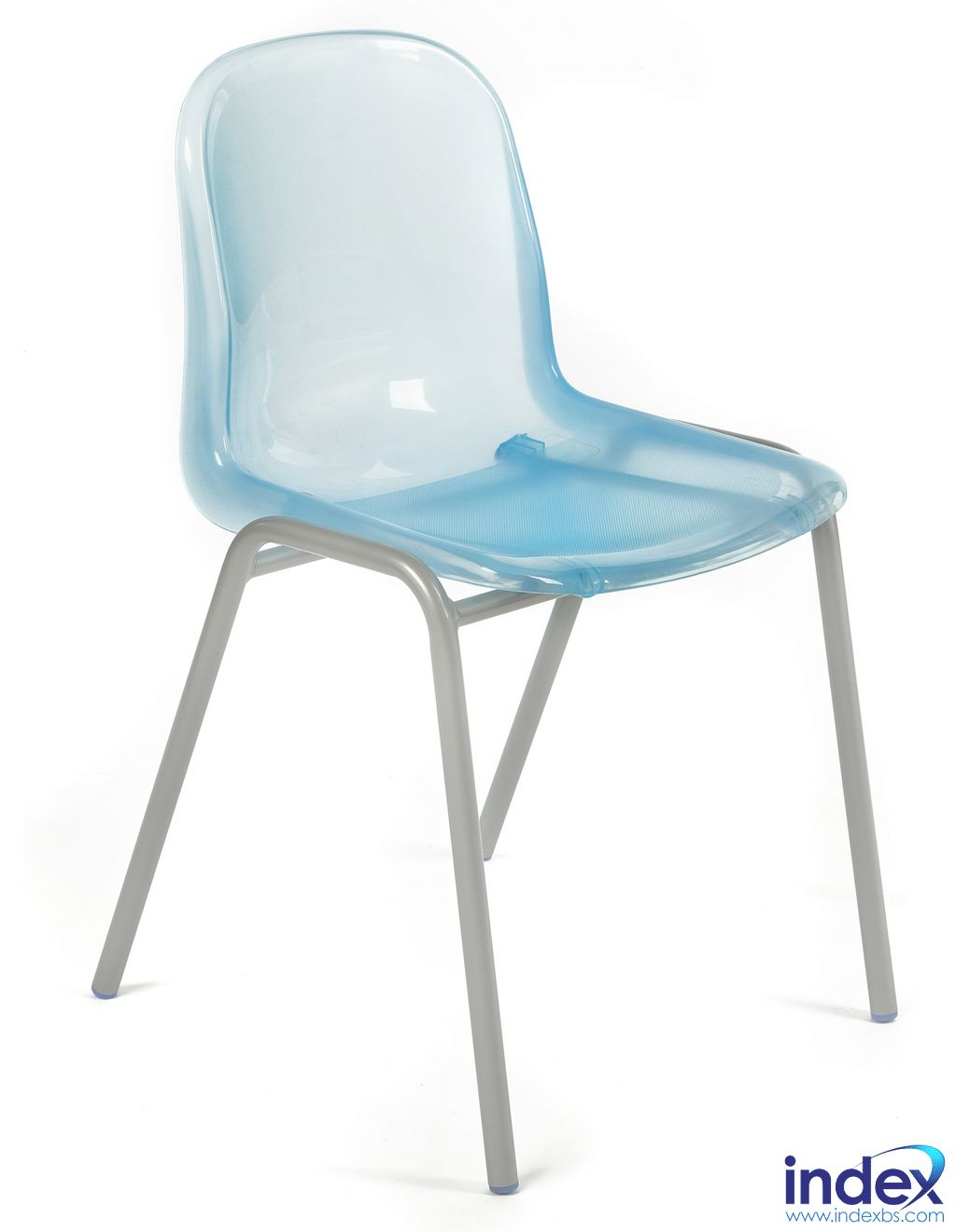 To view available Colour Options, please click HERE